CableCup
CableCup is a revolutionary ceiling cup for pendant lamps. Designed in cooperation with
Lars Wettre
.
CableCup
, 2010
The cup is made from soft Polyurethane material which makes it possible to turn it inside out when mounting.

Turn it back again and it sits tight to the ceiling.

The cup is flexible and self-adjusts it´s shape in subject to the length of the ceiling hook and if there is an angled ceiling.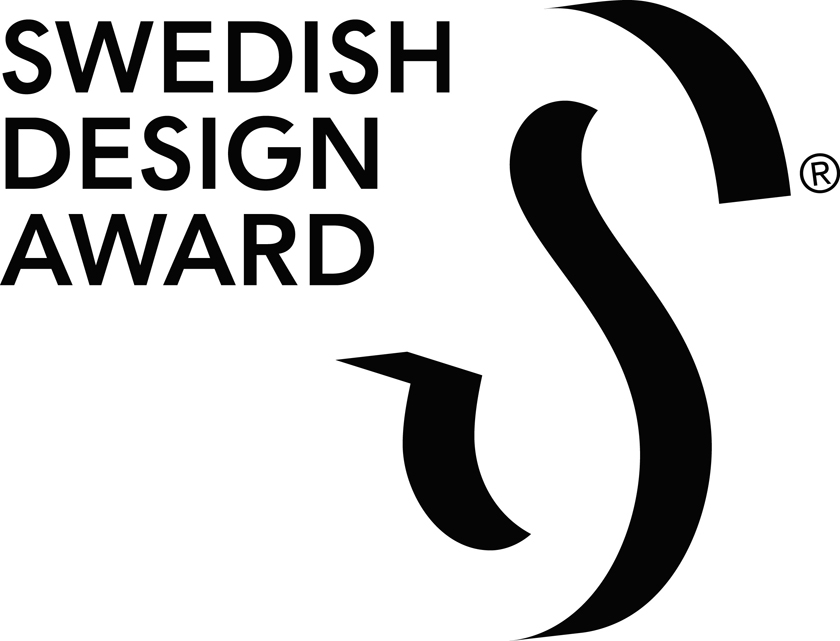 Swedish design S award 2010

Red dot design award 2010
---
Jonas Forsman, Forsman design AB, 2019