Clip table
It all started with Clip. My Master degree project and first collaboration with a producer. Not just any producer, Blå station is known for its uncompromising take on furniture industry. So it became a crash course on the importance of being determined and knowing what I want.
Unlike many other folding tables, no clasps or screws are needed to fold up Clip. The technique used is as ingenious as it is simple: a collapsible tension leg in a self-locking plastic snap. This means that the table is very stable in the folded position and is equally suited in environments where it never needs to be folded for storage.
Blå station
, 2006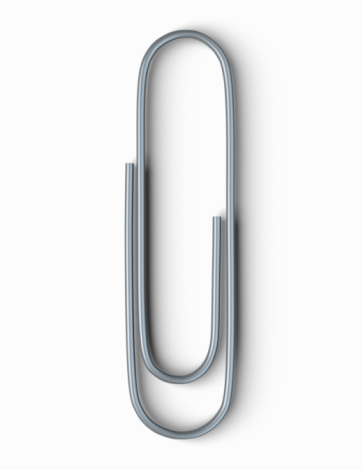 Clip is a light-weight folding table in three sizes. Clip can be used in canteens, offices, meeting-rooms and many other locations.

Red dot design award 2006
---
Jonas Forsman, Forsman design AB, 2019